Golf Simulator, Putting, Chipping
The new technology of the "Golfmasters" simulator allows you to play golf indoors. You, the player, use your own standard golf clubs. The world's leading golf simulation software, "Links LS" from True Golf Inc., conjures some of the most beautiful golf courses up onto the screen. Golfmasters brings you the challenge of playing golf courses which host such famous tournaments as the U.S. Open and Ryder Cup. As of right now, 11 simulators are available for guests to enjoy in the Golf Room of the Alpenrose. The ultimate simulation of the ball's flight is achieved through high-quality software, as well as the excellent system of sensors, which capture the parameters of the golf club and the golf ball as the ball is hit and then during its flight.
The Indoor Golf Room at the Alpenrose
It's not just the golf simulator which makes indoor golf such an extraordinary experience. A putting and chipping zone, together with the golf simulator, make it possible to create a golf game that is close to the real thing. Tee off with your driver, play the fairways with woods and irons, refine your short game and chipping, then putt on the greens – all just like the real thing. And just as in real golf, players can even warm up on the driving range. It is also possible to play tournaments, with the simulator software keeping score and grouping the players. Traditional competition formats, such as Stableford, scrambles, bestball, match play… can all be selected. The Swing Analyser helps players to improve their golf swing, either on their own or with the assistance of the pro. Our golf pro teaches you just as he would on a real golf course. Weekly free sampler classes, private or group instruction are all offered.
Sets of clubs for guests to test and the Golf Room for chipping and putting are all free! The weekly sampler lesson with our pro can be set up at the reception.
Pro Joe Auer: WORLD GOLF TEACHERS FEDERATION -Leader in the Field of Golf Instruction – Tel. 0043 676 6862159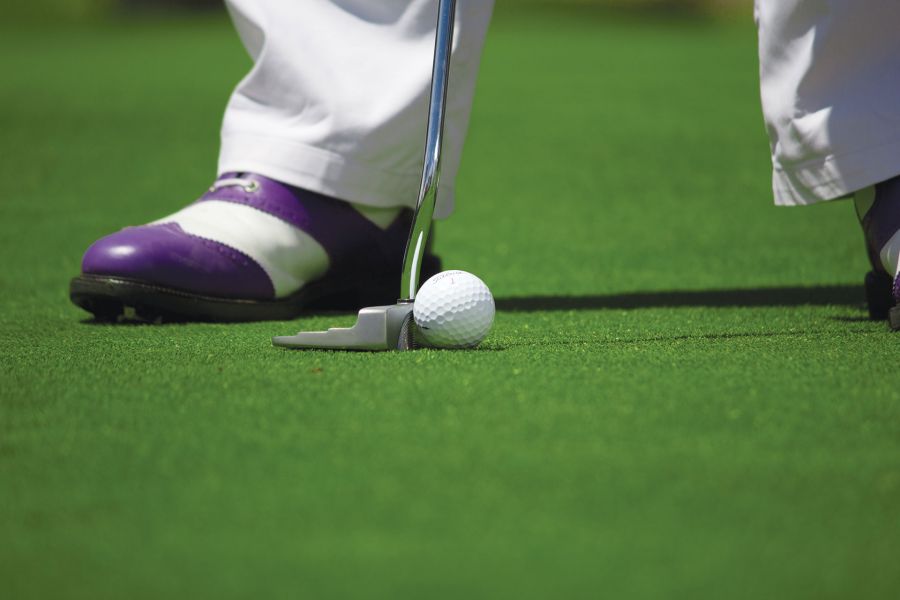 Golf Lessons
1-2 PERSONS | 1 HOUR
Professional golf lessons for people with previous golf experience In our indoor golf facility
1 person € 65,00 | 2 persons € 80,00
Incl. rental equipment
Registration: the day before at the hotel reception desk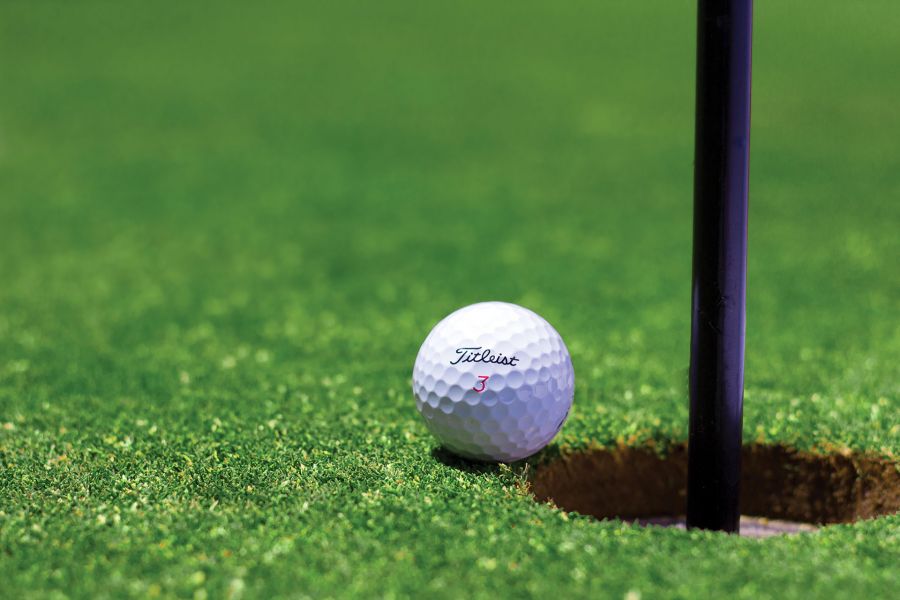 Golf Introduction
1-3 PERSONS | 1.5 HOURS
Introduction to golf for beginners In our indoor golf facility
1 person € 30,00 | 2-3 persons € 40,00
Incl. rental equipment
Available: Monday, Wednesday, Thursday, and Friday from 17:30
Registration: the day before at the hotel reception desk