1 | Facial treatments for women, men & teens
Alle Gesichtsbehandlungen werden individuell auf Sie ausgerichtet, basierend auf einer Bedürfniserhebung und individuellen Beratung.
nur in Verbindung mit einer Gesichtsbehandlung buchbar
Exclusive – deep acting – radiantly beautiful
High Tech Innovation. Four special, state-of-the-art professional technologies and effective active ingredient serums combined in a high-performance treatment for that perfect skin feeling. Instantly making your skin glow, and young skin is freed from impurities. WOW-effect guaranteed!
3 | Happy Hands & Happy Feet

only in connection with Happy Hands & Happy Feet
4 | Depilation with warm wax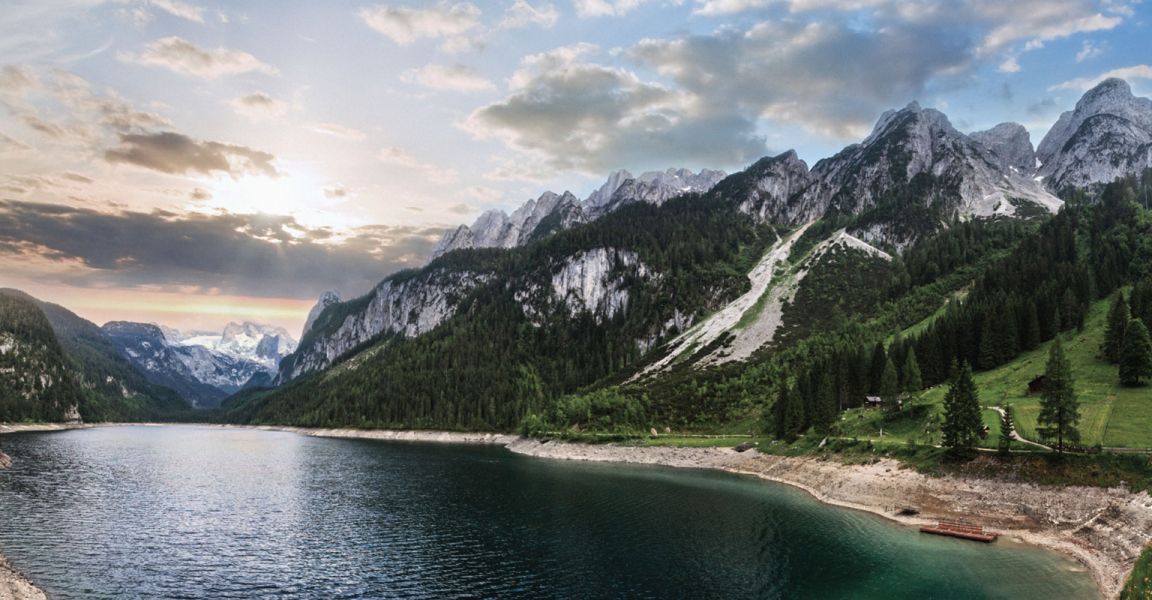 Kurland
Helping people achieve improved health, well-being, beauty, and joie de vivre with its concepts, products, and services – that's what Kurland GmbH in Salzburg stands for. With over 50 years of experience, the innovative and successful company is one of the pioneers in the field of spa facilities and equipment and offers a unique range of natural health and skin care products. For spa and wellness businesses, doctors, and therapists as well as for private customers.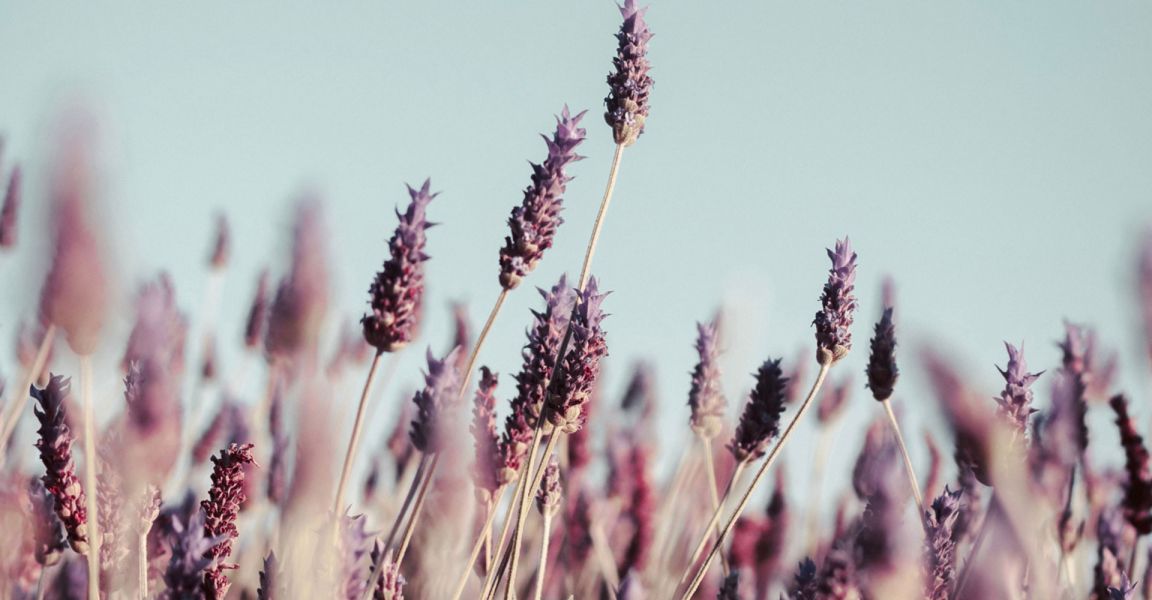 Maria Galland
The Maria Galland institute in Paris was founded 50 years ago by an exceptional woman whose brilliance has imbued the brand ever since: Maria Galland continues to inspire women around the world today. With her unique understanding of individual skin care, Maria Galland pioneered holistic beauty care. Through her passion for classical dance, Maria Galland realised that beauty is the incarnation of energy. She was convinced that every woman has her own unique energy that makes her beautifully radiant, and she wanted to reveal this beauty. Her ultimate dream came true: her incomparable method brings out the beauty of every woman and every age.