Skin care matched to the needs of men's skin.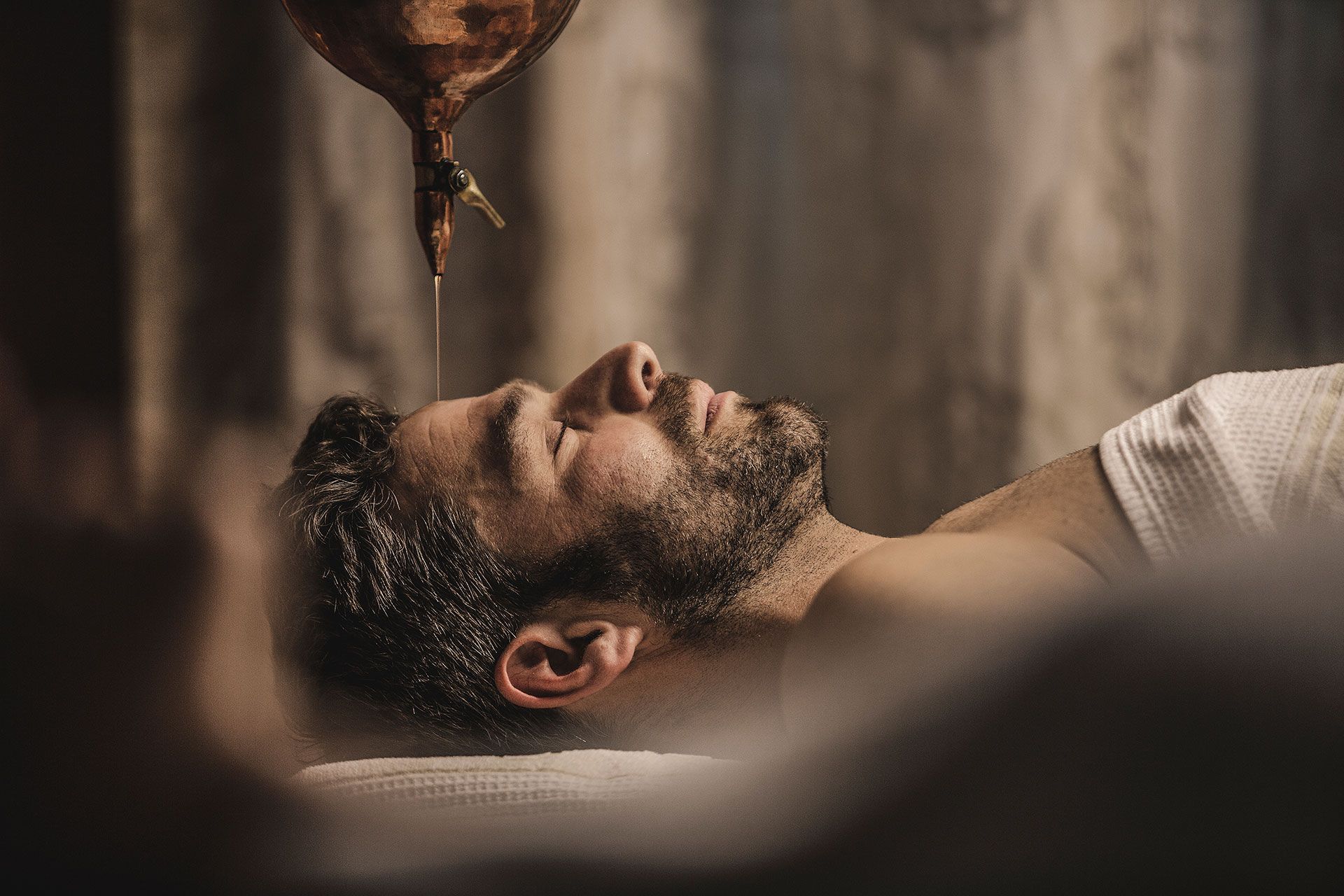 Reservations
For us to best accommodate your treatment wishes we suggest that you make your spa inquiries at the time as your room reservation.
You can reach us on via phone, daily 09:30 to 18:00, at +43 6136 8888-507, or via email.
Request an appointment now
MEDICAL INFORMATION
Please inform us in advance if you have any health conditions that require special considerations. For example, if you have diabetes or any allergies, are taking any blood thinning medications or cortisone, have/had thrombosis or a slipped disc, or if you are breastfeeding or pregnant.
Should you prefer a male or female spa therapist, do not hesitate to share your preferences when booking your appointment so that we can make sure your request is accommodated.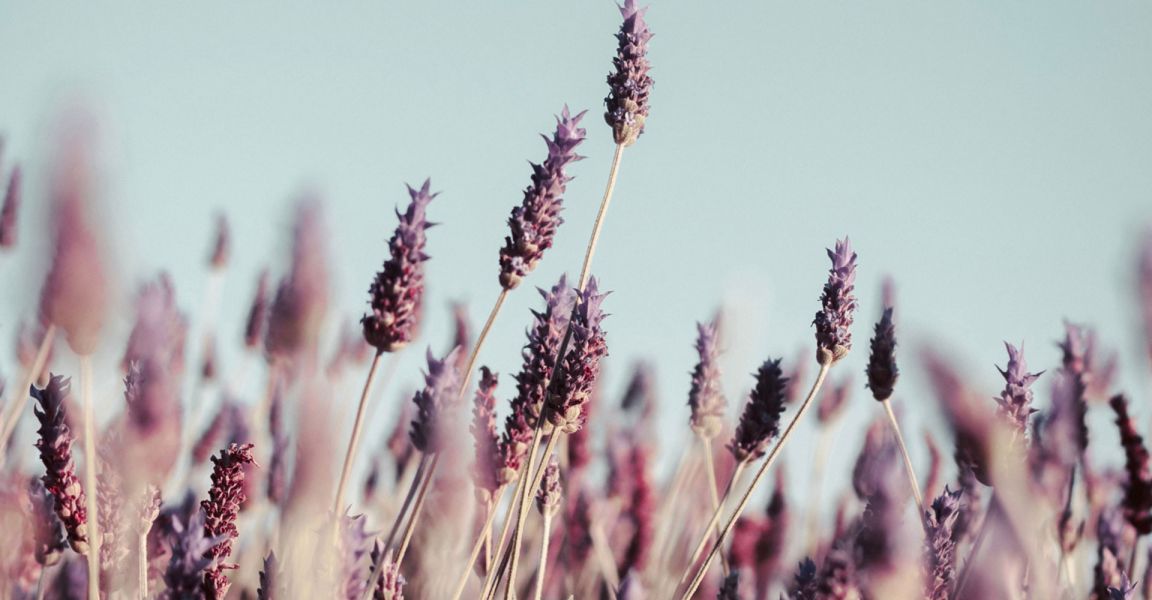 DISCOUNT ON COSMETIC PRODUCTS
You will receive a 5% discount on the products you purchase immediately after your treatment, if you find yourself particularly inspired by any of the products we use.